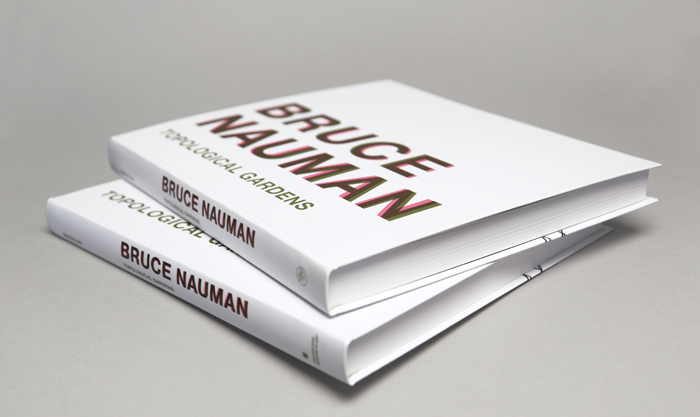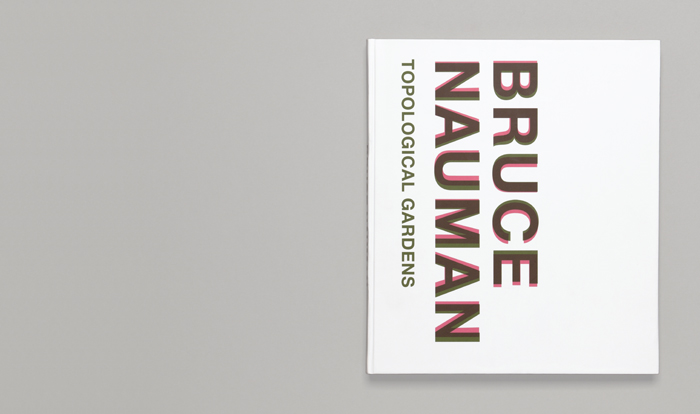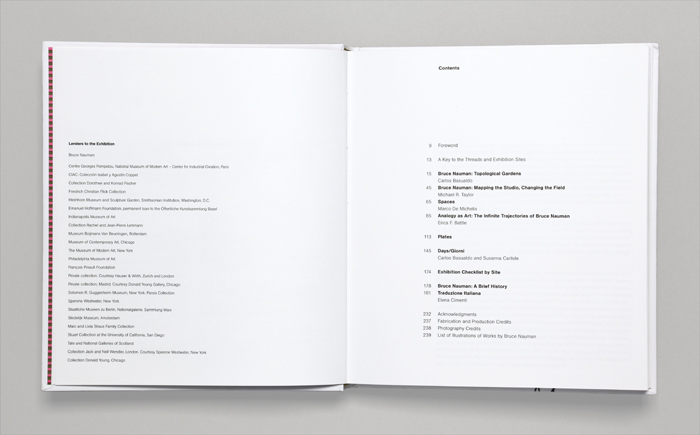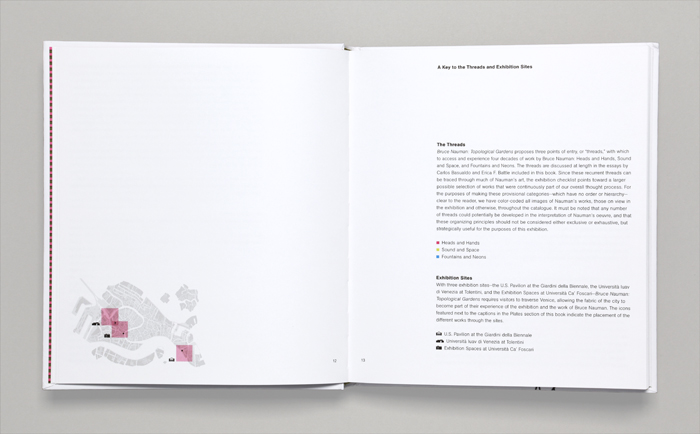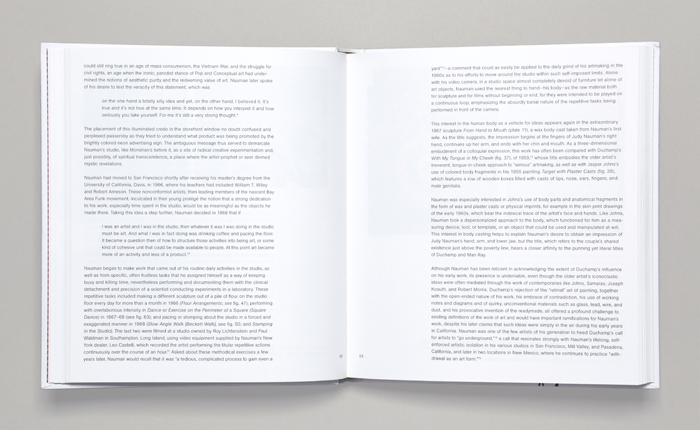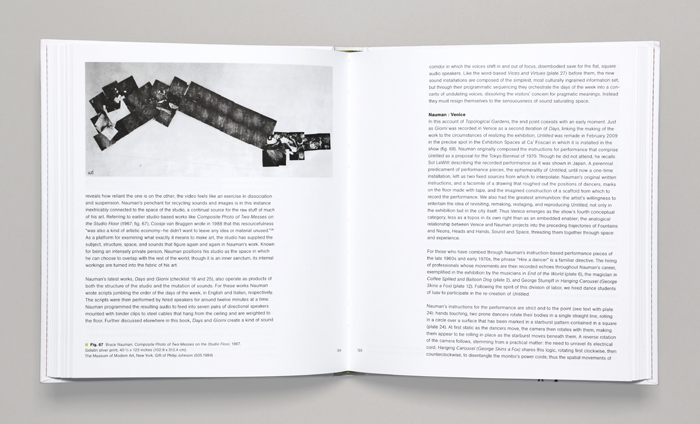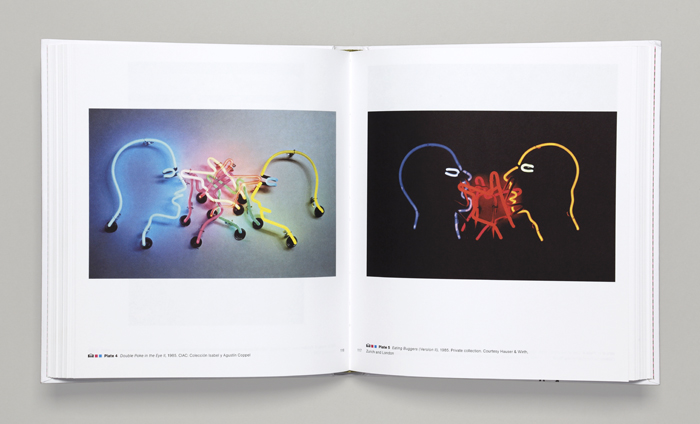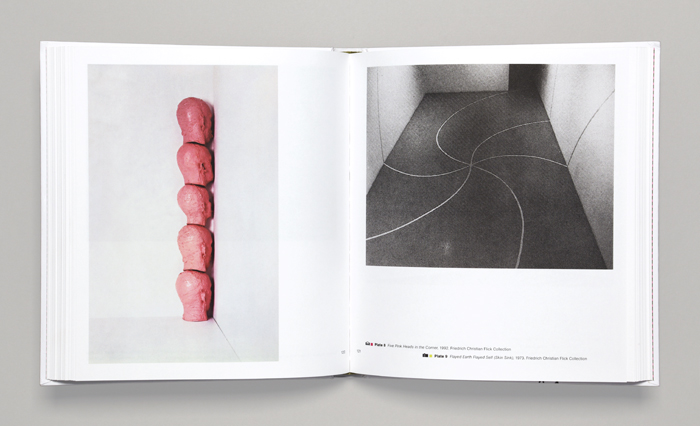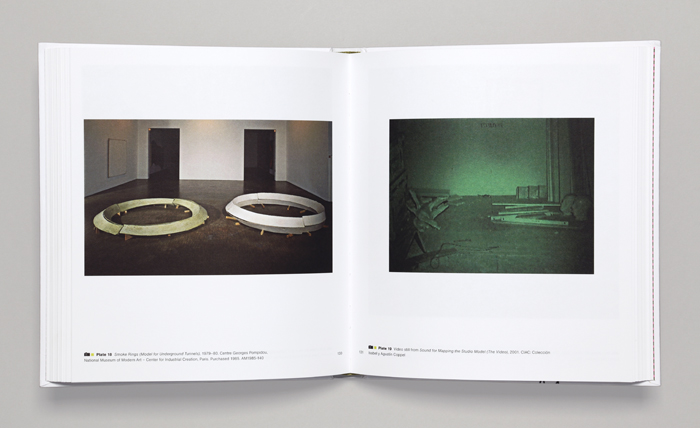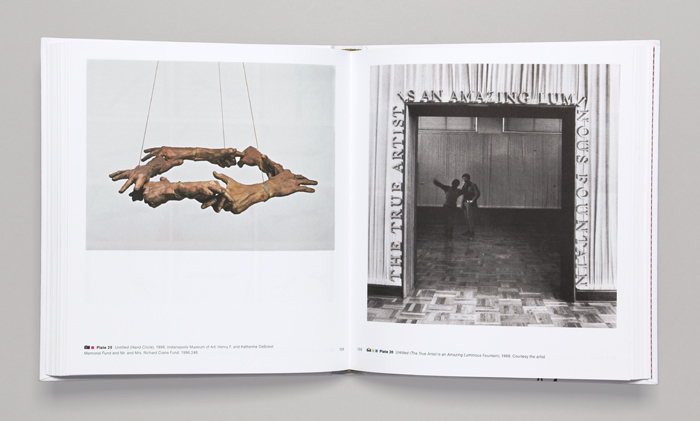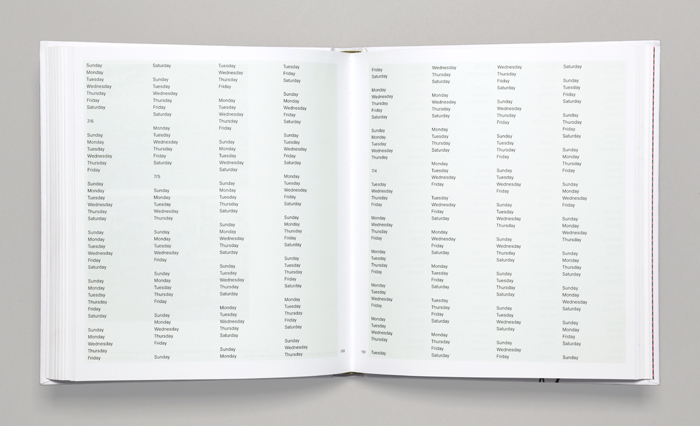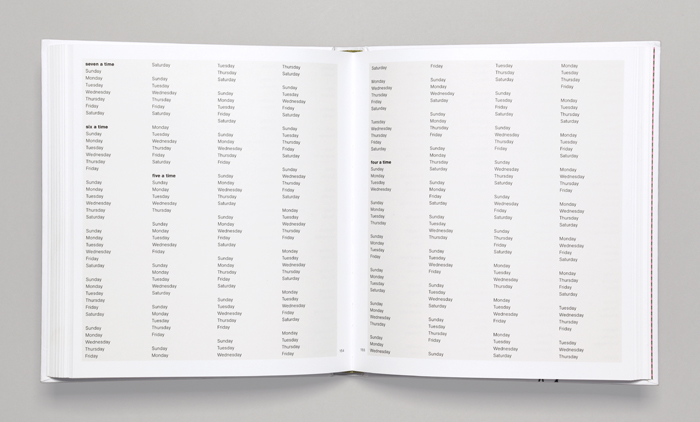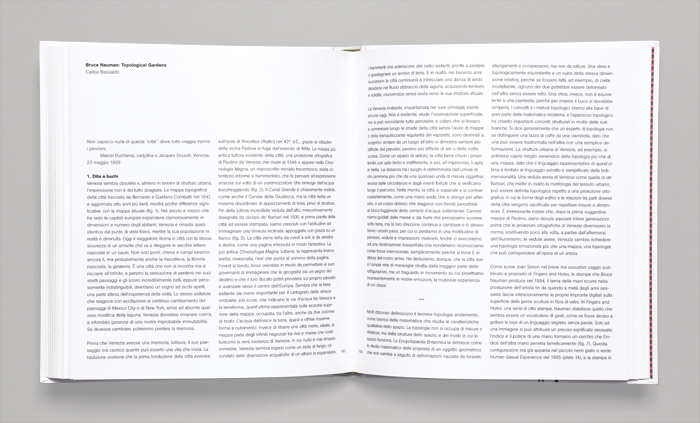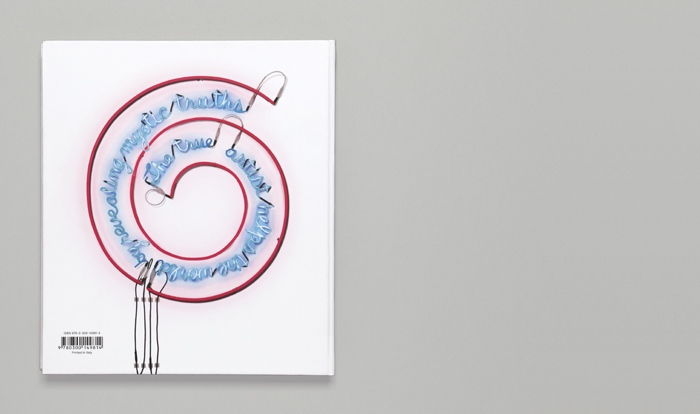 Bruce Nauman — Topological Garden
book
BRUCE NAUMAN — TOPOLOGICAL GARDEN, THE OFFICIAL U.S. REPRESENTATION at the 53rd International Art Exhibition — La Biennale di Venezia.
Most of the printed material is bilingual. In this catalogue we choose to make the difference between the two languages by laying out the italian text in two columns and the english text in one.
Work done at CoDe communication and Design for the Philadelphia Museum of Art.