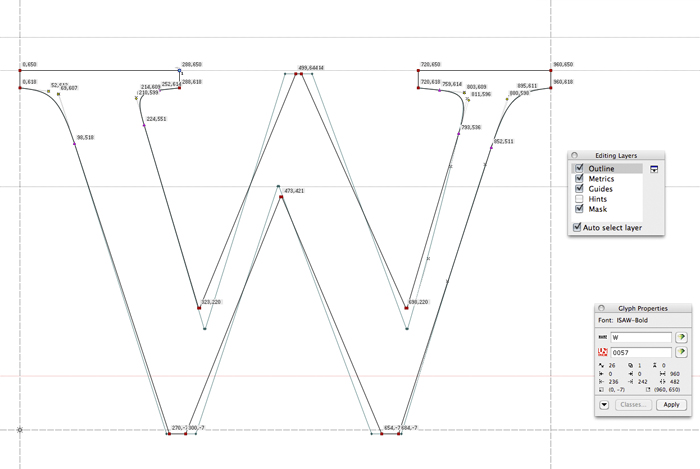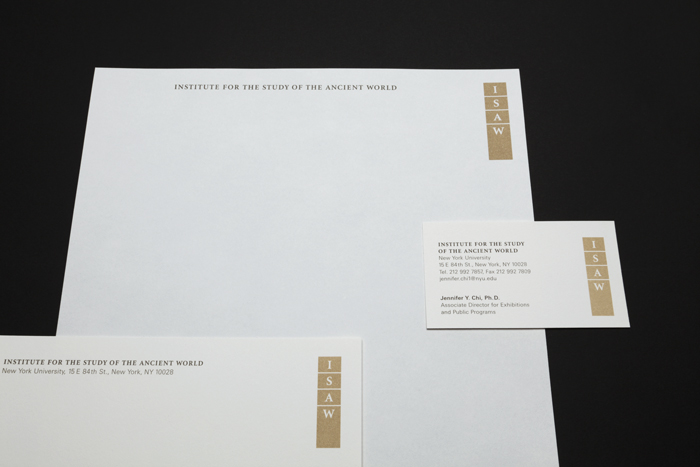 Institute for the Study of the Ancient World
corporate identity
For this project done at CoDe Communication and Design — New York, I redesigned the uppercase of an existing typeface to create a custom typeface. It was the client request to have such a specific type of charters.
Then we used those characters to create their logo and the whole corporate identity of the institute.